Vancouver Island Dream Wedding Show
Exhibitors & Vendors
Be a part of Vancouver Island's Largest Wedding Show
From our beginning as The Bridal Exhibition to our re-launch as The Vancouver Island Dream Wedding Show we have proudly connected wedding professionals and prospective clients across the Islands for over 20 years.
We offer an array of benefits for those wishing to be part of our Exhibitors and Vendors. Our professional and friendly staff, and crew will help make your experience positive and rewarding.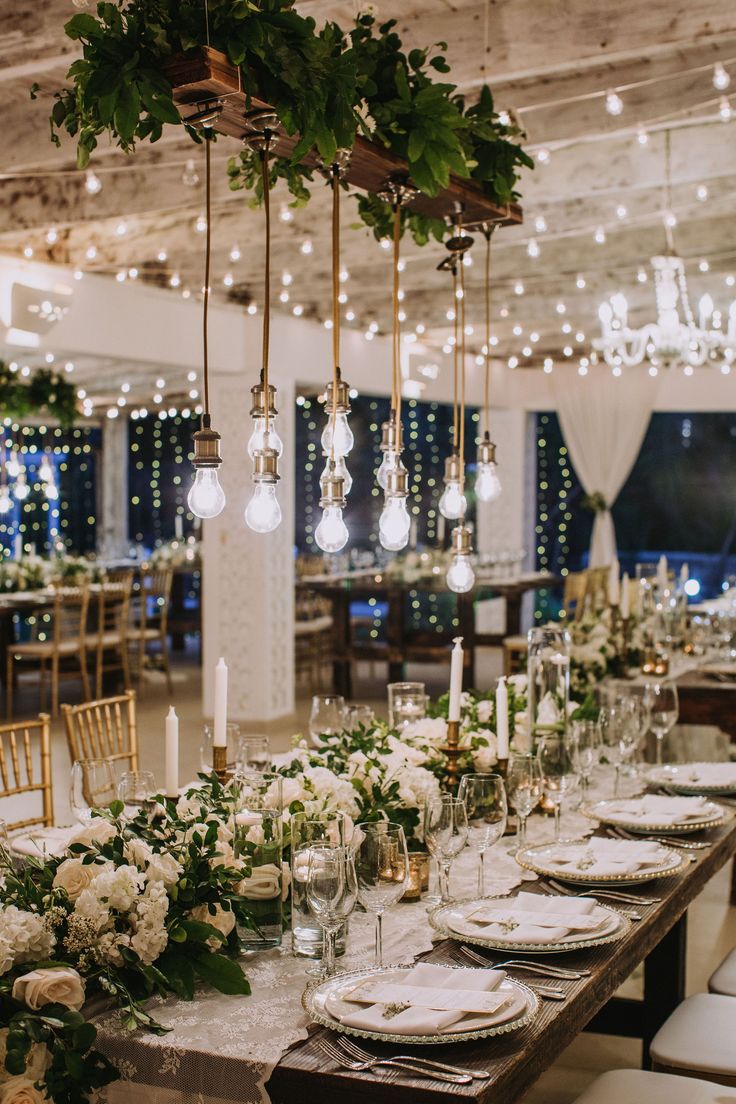 Benefits of Being an Exhibitor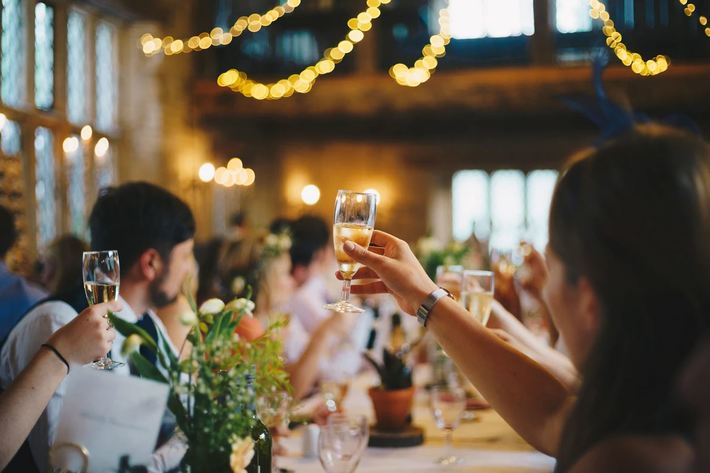 BRIDESCAN
Do you want to connect with your target audience at the show in a simple and easy manner?  We are proud to provide BRIDESCAN to our shows.
This user-friendly app allows prospective customers to scan and instantly exchange information with your business. No more filling out forms, mass e-mails, or playing telephone tag.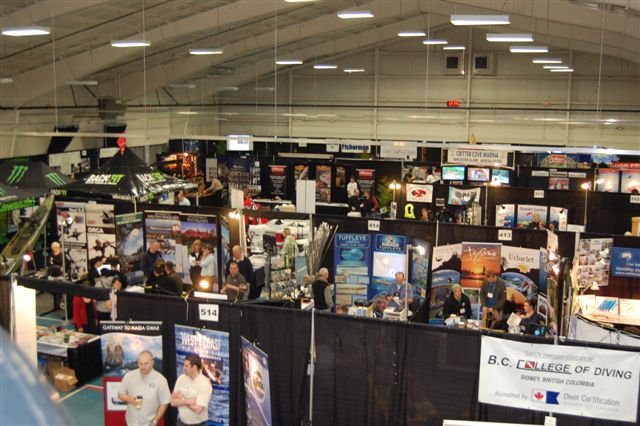 SHOW LAYOUT
Our show layout provides a better showcase for exhibitors and vendors that includes a highlighted stage area, separate seminar area, a food court, and a striking visual presentation for attendees.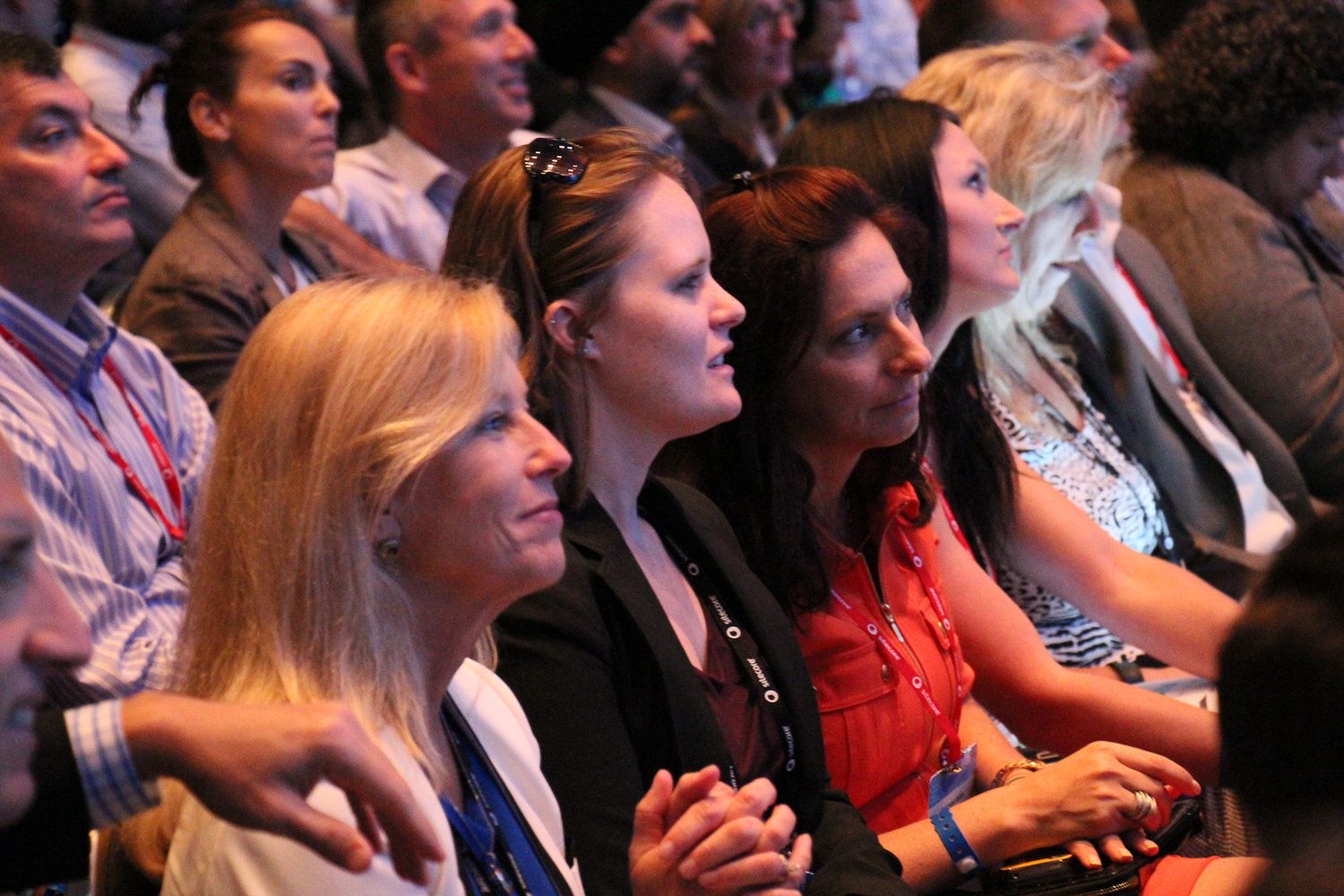 SEMINAR AREA
Show attendees visit wedding shows to meet with experts, and to gain knowledge on a wide variety of topics from wedding planning, table arrangements, fashion, and more. Our re-designed seminar area allows professionals to connect with potential customers in an intimate setting.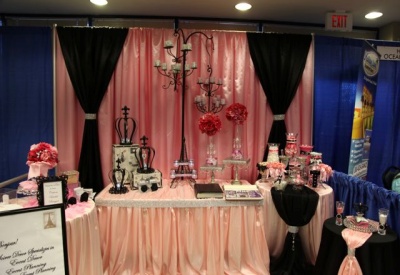 INTERACTIVE SHOWS
The Vancouver Island Dream Wedding Shows are filled with happy, engaged couples that want to be entertained while they are there.  This is a perfect opportunity for your business to embrace that energy, to have a little fun and be a part of our interactive shows and presentations
PRIZES AND GIVE-A-WAYS
Those attending our shows are eligible to participate in our hourly door prizes, live contest prizes, Wedding Cash, and our Grand Prize.
SHOW CONSULTATION
All registered vendors and exhibitors have the opportunity to take advantage of our one-to-one show consultation. From booth design tips, pre and post show marketing, contesting, show presence, and more to help you maximize your rate of investment.

It's Going to be Great!
Come and Plan Your Big Day!